Biography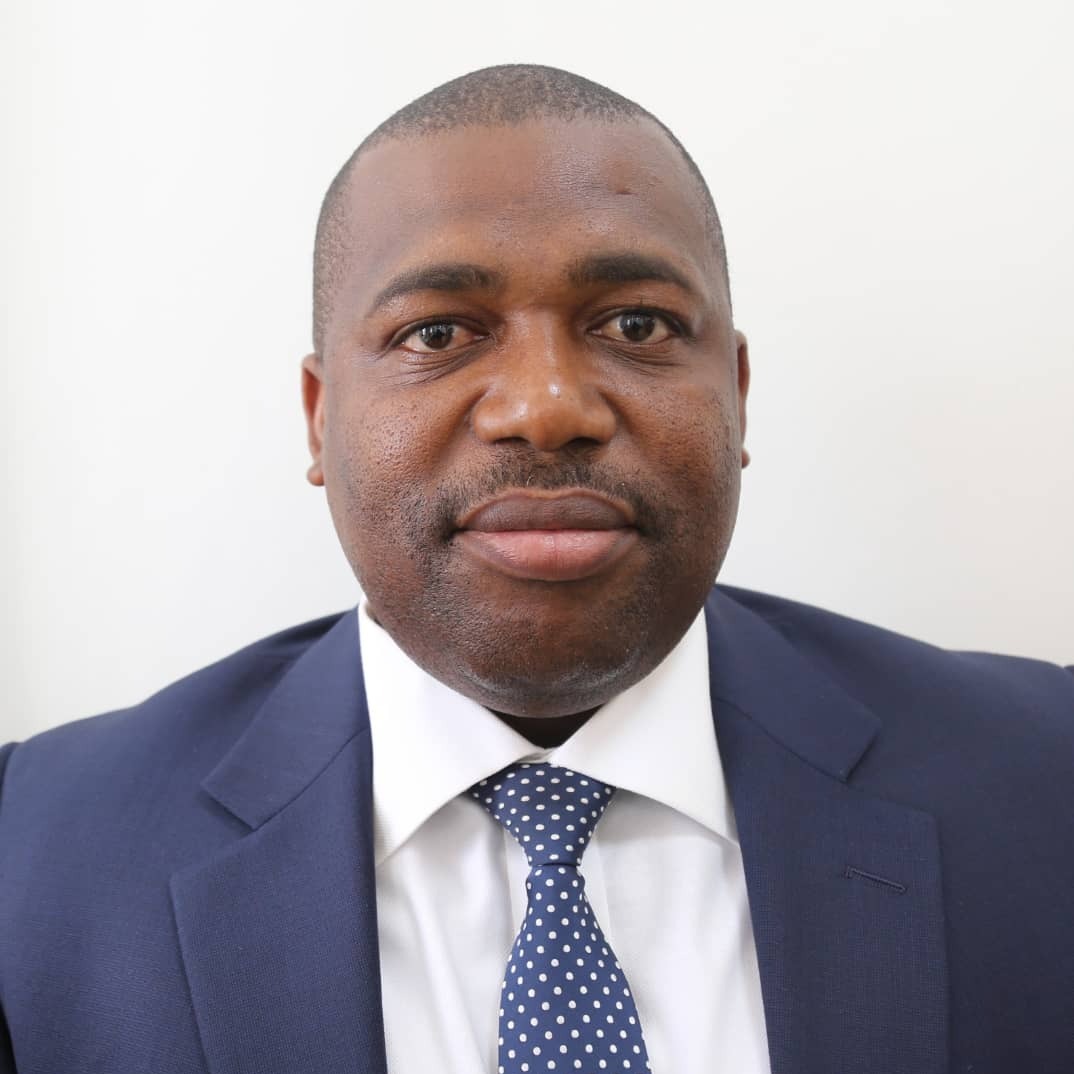 Mr. Abdallah Hassan Mitawi
Deputy Permanent Secretary (Union)
MARITAL STATUS: Married

EDUCATION
2006-2007Cardiff University (UK)
Masters (MA) of International Public Relations
Modules included International Public Relations Theory & Practice, International Management, International Relations, International Political Communication, International Market, Professional Writing, Communication Strategies, , Research, Internet, New Media and Communication skills
2003-2006Graduated University of Dar es Salaam ADJ (Journalism)
Modules included TV Production, Mass Communication, Media Writing, Newspapers design and Production, Sociology, Media Management, Issue Management, Political Science and Public Communication
2002University of Dar es Salaam
Advance Certificate in Journalism
2003Self Organization and Event Management, Organized by Deutsch Welles Training Centre in German, Course included Self-Organization: Principles and Techniques, Communication Skills with IT Support: Theory and Practice, Project Management, Team Building, Web sites and IT solutions
1999-2000Zanzibar Polytechnic Collage,
Advance Certificate in IT, Course Included MS Words, Excel, Power Point, Access, Publisher, SPSS and Internet
1998-1999TVZ Training Centre, Certificate in TV Production
SHORT COURSE
2012Training for Senior Government Officials in Beijing China
2011Attended training on Making Finance work for Africa, organized by European Union in Collaboration with East Africa Community in Kampala Uganda
2010Social Media for the development in United Kingdom
2009Training for facilitators, organized by ILO in Ethiopia
2009Election Management organized by Konrad foundation at Johannesburg, South Africa
2009East Africa Common Market organized by Deutsche Welles
at Arusha, Tanzania
2004Consumer Management, Conducted by Deutsch Welles Training Centre German
1999TV Production Techniques perform, Managed by Deutsch Welles Television Training Centre Berlin.
WORK EXPERIENCE
2018-2021 Deputy Permanent Secretary Second Vice President Office (DPS-SVPO)
2014–2017 Secretary to the Second Vice President of Zanzibar
2012-2014Coordinator, Tanzania Constitutional Review Commission (CRC)
2011Acting Executive Secretary, Zanzibar Broadcasting Commission (ZBC)
2010-2011Registrar Zanzibar Broadcasting Commission (ZBC)
2010Facilitator, Organizer, Moderator and Coordinator on different
Program related to Communication and public awareness under UNDP through Election supporting project (ESP)
2010Media trainer during the 2010 general election under Electoral Reform International Service through ESP sponsored by UNDP, among my role
Were to teach registered political parties across Tanzania, Public Speaking, Organizing Press Conference, Media Relations and Writing for Media
2010Consultant on Produce voter Education Material for Zanzibar Electoral
Commission (ZEC) for the 2010 General election, the project was sponsored by UNDP
2009Facilitated five workshops from different groups organized by Zanzibar
Electoral Commission (ZEC), which leading into formulate ZEC
Communication strategy for the period of 2009 – 2014
2009Facilitated GNRC workshop during the Zanzibar International Film
Festival on July, 2009, the main objective of the workshop was to come up
With one voice about binding society together regardless their believes
and environmental factors
2008Formulated and design publicity materials for Poverty Reduction Campaign in Zanzibar
1999- 2008Journalist, Program Presenter, Producer, News Director and News Editor in Television Zanzibar (TVZ)
2005-2006Minister Without Port Folio, University of Dar es Salaam Students Organization (DARUSO-IJMC)
2006Worked with TRA Zanzibar in the department of taxpayer education
2003-2005Minister for Academics, University of Dar es Salaam students organization (DARUSO-IJMC)
2005Participated in Television ya Taifa (TVT) as news reporter for practical training
2004Participated in Berlin ale International Film Festival (Berlin-German), As Public Relations team, Berlin ale Film Festival is among the largest film festival in the World.
2000-2002Journalist Association of Zanzibar (JAZ), Assistant Program Coordinator, among my responsibilities was to help coordinator implemented JAZ programs such as internal and external communication, organized seminar and be a link between management and JAZ members.
1999-to date Worked with different Printing Media in Tanzania such as Jukwaa newspaper, Mfanyakazi, Zanzibar Leo, Zanzibar Wiki Hii, Mwananchi and Population and Development newsletter as correspondent and features writer.
1999-2008Zanzibar International Film Festival (ZIFF), Managed and
Organized events, Deals with media and publicize the festival.
WRITTEN AND PRESENTED SEMINAR PAPERS ON THE FOLLOWING;
Public Relations for the National Development
The Power of Communication Strategy
Communication and the New Media
Issues and Dilemma of Media
Crisis Management
Political Communication
WRITING AND PUBLICATION
Zanzibar Media Scene (2010 & 2011) published on book by Media Council of Tanzania (MCT) in 2011 & 2012
Citizen Guide for literate/ Non literate voters in Zanzibar (2010)
Assessment on Media reports on HIV/AIDS related issues in Zanzibar (2010)
Communication Strategy for the Zanzibar Electoral Commission (2009)
Public Relations in Television (2007) published by Cardiff University Press
KEY SKILLS
Project management skills achieved during my work with JAZ, UNDP as coordinator, facilitator and presenter.
Presentation Skills acquired during in paper presenting at different seminar and workshops.
Organized several events and conference hikes whilst a Media coordinator with ZIFF and Minister at DARUSO
Good written communication skills gained during my studies, where clear, concise reports are essential and through writing articles for newspapers. Verbal communication skills developed through delivery of presentations at University and seminars.
Research skills including techniques of doing academic research.
IT literate in a range of packages including Words, Excel, Access, SPSS, etc.