Biography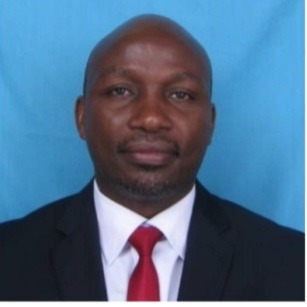 Hon. Mussa R. Sima (MP)
Deputy Minister of Union and Environment
Hon. Mussa Ramadhan Sima is the Deputy Minister in the Vice President's Office (Union Affairs and Environment) was born on 6th Juni, 1976.
Education Background
Hon. Sima joined Mughanga Primary School in 1985 and completed in 1991. He received Grade IIIB Teaching Certificate at
Bustani Teachers Training College (GBTCE) from 1991 to 1995. He also received Grade IIIA Teaching Certificate (GATCE) at Mpwapwa Teachers Trainig College.
In 2003 he joined Kinampanda Centre for CSEE then Mwenge Secondary School and completed in 2006. In 2007 he joined Mwenge High School and completed his ACSEE.
He joined Butimba Teachers Training College in 2007 and in 2009 was awarded a Diploma. In 2009 he joined University of Dodoma and was awarded a Bachelor degree in 2012.
Employment History
In 2002 to 2015 Hon. Sima served as a teacher for the District Executive Director.
Political Experience
He was a publicity secretary for CCM in Singida from 2012 to 20 17.A branch chairman at University of Dodoma from 2017 to date.
From 2018 to date is the Deputy Minister responsible for responsible for Union Affairs and Environment in the Vice President's Office.